Mission a Goal
E.M Customs is committed to our planet. We're doing our best to be a part of a sustainable future.
We sell high quality, comfortable clothing that is both social conscious and environmentally conscious. At E.M Customs, quality is our number one mission we provide you with an excellent shopping experienceas as our clients satisfaction matters the most. We are dedicated to help you grow your Clothing brand, company or merch with our services.
1% of all sales go to support people in need.
Standing by our commitments
Pacing focus on sustainability is no longer an option, it's a must.
At E.M C., sustainability is part of our core values and is fully integrated in our business culture. We believe that a fairer and more sustainable fashion industry is possible and that it's our shared responsibility to continuously improve how we manage our waste, our objective is always to act with transparency for people, our planet, and for society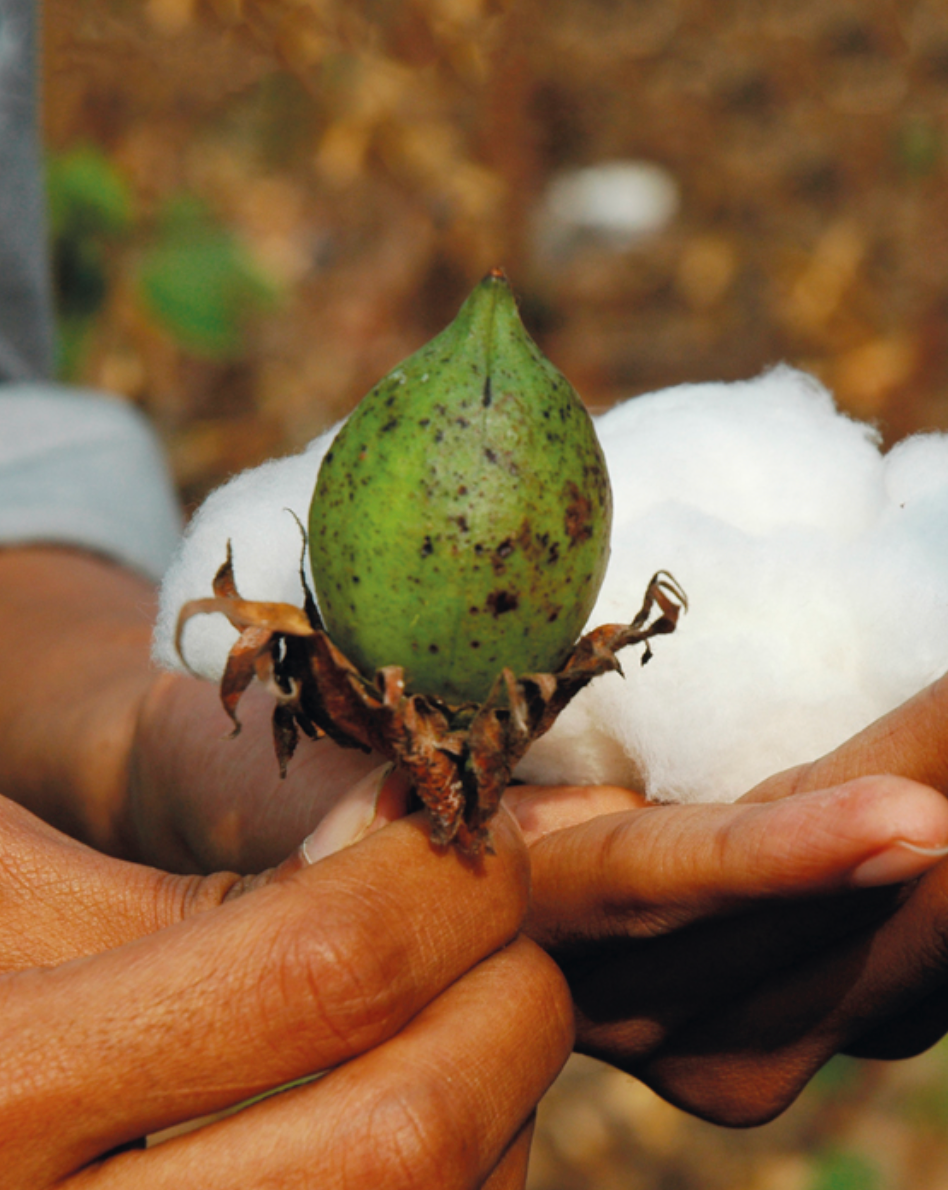 Choosing our materials consciously
Fibre selection has a considerable impact on how long a garment will last and how easily it can be recycled. This defines both the product quality and its environmental footprint.
By choosing the highest quality raw materials, there is less need to blend them with other fibres. However, no material is perfect and there are many trade-offs to be made in finding the best solution. For exemple, to give our products more stability and longevity, we sometimes need to incorporate synthetic fibres. At all times, we make conscious, carefully weighed decisions about whichmaterials to use.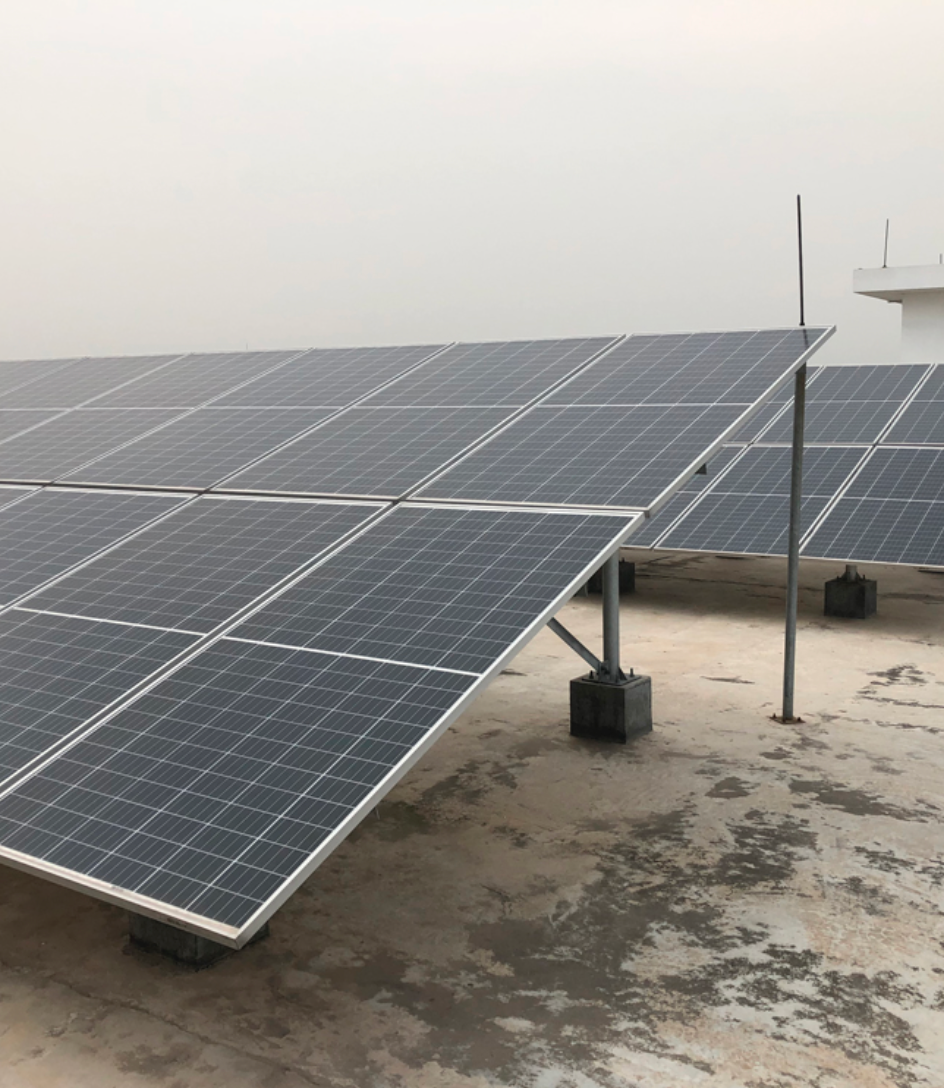 Minimising our environmental footprint
Human activities such as burning fossil fuels, clearing forests, and cultivating land for agricultural use contribute to climate change by emitting CO2 and other greenhouse gases (GHGs) that are devastating for the earth.
At E.M C., we recognise that we have a responsibility to mitigate and reduce our impact on the environment, and we place a specific focus on CO2 emission across our supply chain and on water use.
Our footprint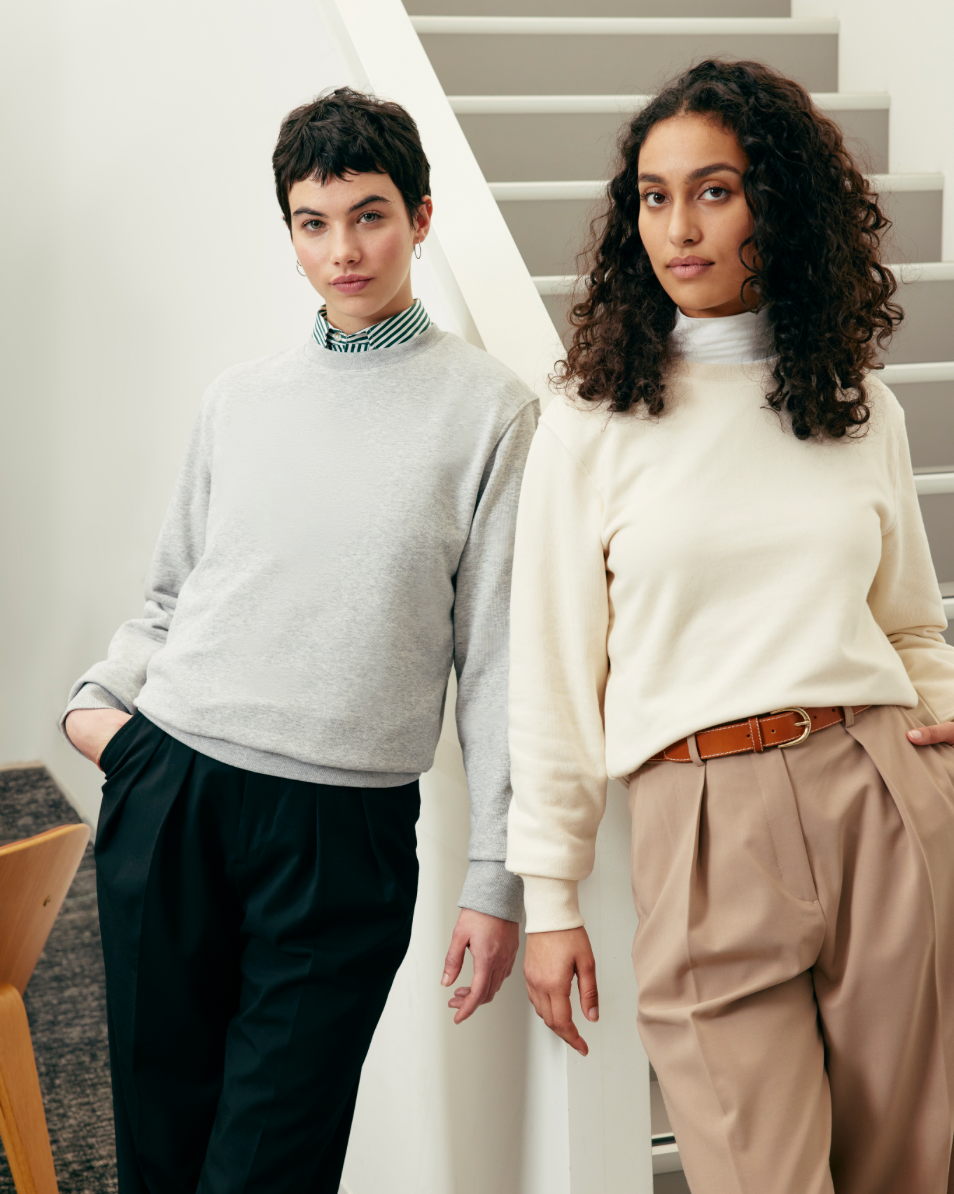 Quality, Durability and Comfort
Quality, durability and comfort. Each fabric is chosen with the greatest care and respects strict criteria. 100% of the cotton used by E.M Customs is organic cotton. Our polyester is mainly recycled polyester for the sake of the circular economy. Every E.M Customs product is durable, assembled and finished to perfection.
Excited yet? 🤩 Any questions or you want to have a quote first